Welkom / Welcome to the website of the Dutch Network!
Events are organized for Dutch-Canadians so that they can get together to celebrate, enhance and preserve the Dutch heritage, Dutch language and Dutch cultural traditions in BC, such as: monthly pub nights and coffee clubs, annual events which include King's Day, Sinterklaas and the Easter Egg Hunt. Find an overview of our events below. We look forward to seeing you at our events!
If you are interested in getting involved, please click on the link for volunteers in the link above or write us a message via Contact Us.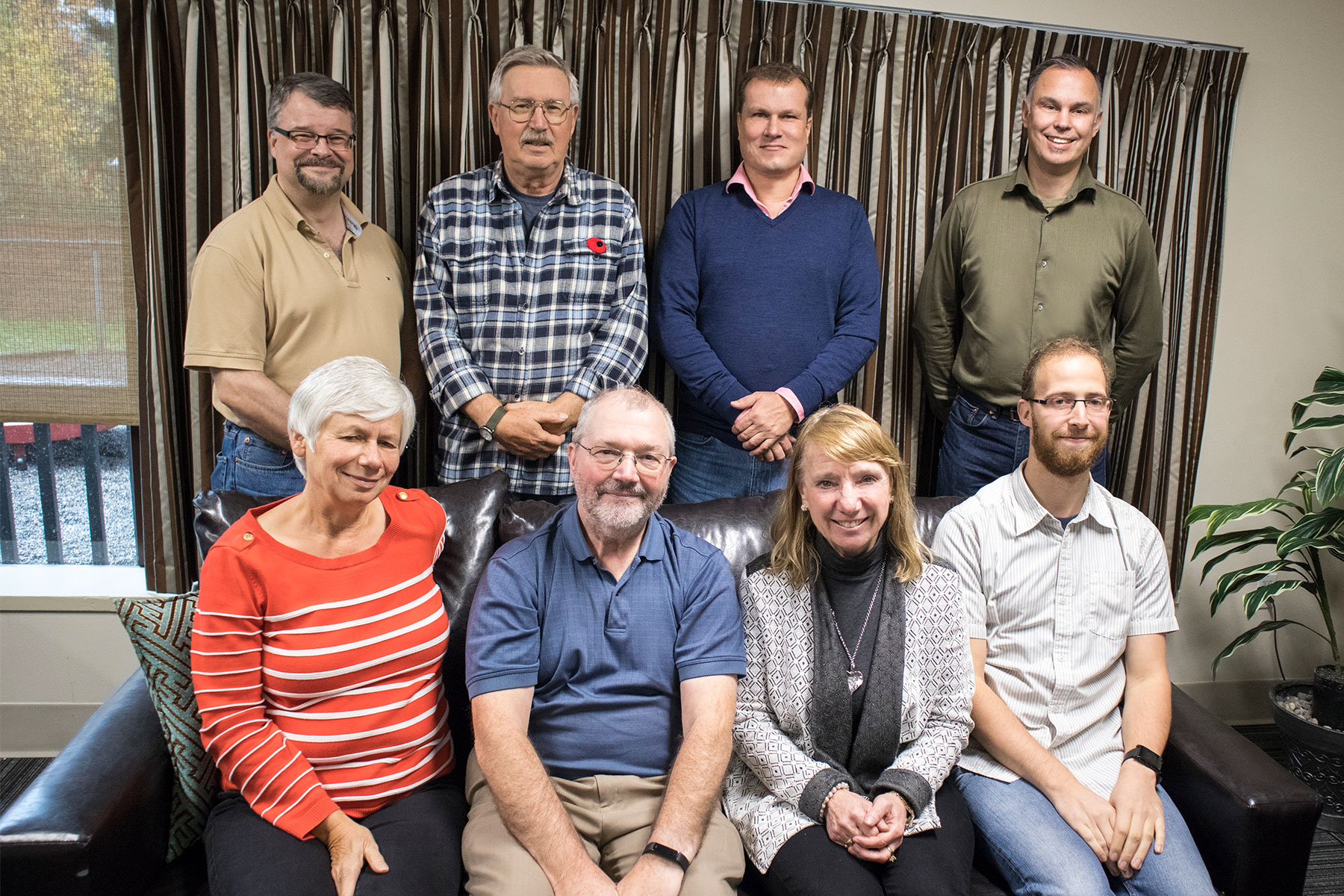 After our general meeting on Saturday, November 3rd, 2018 we are pleased to present our new board for 2018-2019: Top left to right: Anthony van Houten, Bill Stroet, John van Rij, Noud de Rover Bottom left to right: Barbara Buree, Peter Buree, Adriana Zijlmans, Rick de Loof
IMPRESSION OF KONINGSDAG 2018 AT DE DUTCH

Proud as we are of our rich history and deep roots in serving the Dutch community in the Lower Mainland for 51 years, the worlds continues to evolve and so are we. Our organization is growing and with it, our brand.
read more
May 18

Save the date! details will follow soon.
Events for week of February 18, 2019
This Week Navigation

February 18 @ 10:00 am
-
12:00 pm
February 19 @ 7:30 pm
-
9:30 pm
February 20 @ 7:30 pm
-
10:00 pm
February 20 @ 10:00 am
-
12:00 pm
February 20 @ 10:00 am
-
12:00 pm
February 21 @ 10:00 am
-
12:00 pm
February 22 @ 9:30 am
-
11:30 am