Upcoming Events
Events Search and Views Navigation
November 2019
MORNING NATURE WALKS Jeanette van Hattem hosts the Friday Free Nature Walk. She loves the great outdoors, local walks, trails and forest and dyke. She discovers something new every day and would like to share with people that have the same interest or want to learn about their natural surroundings. Walks begin at 9:30 am and will be about 2 hours in length, rain or shine. Bring your camera and binoculars. Please visit Jeanette's website: thenaturenut.ca/events/ for up-to-date information and…
Find out more »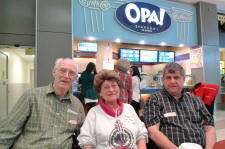 Every 3rd Monday of each month, we sit in front of OPA Souvlaki at the back of the food court in Surrey's Central City Shopping Centre located at 10153 King George Highway (by 101st Avenue). Contact Rita Hopmans at 604-585-2685 of rhwalking42@gmail.com if you would like to attend. You are very welcome!
Find out more »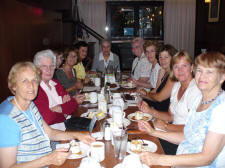 We meet at the White Spot in the Royal City Centre Mall (corner of the 6th Street & 6th Avenue). Usually the 3rd Tuesday of each Month. Please be sure to confirm with Marina at 604-433-8740 or ja7x_mh9@shaw.ca if you would like to attend.
Find out more »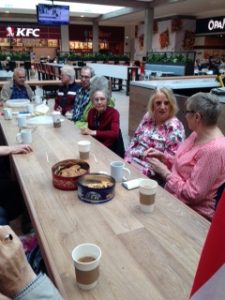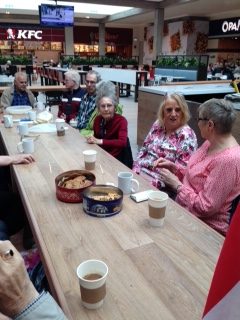 We meet the 3rd Wednesday of each month from 10:00 am to 12:00 pm at the Food Court in the Willowbrook Mall (19705 Fraser Hwy, Langley). Contact Henja at 604-888-0886 or henal@shaw.ca to confirm.
Find out more »
There is a new koffie club in Coquitlam. Contact Piet Boudewijn at 604 464-3031 or email at pjbhjb@telus.net. The group meets every Wednesday from 10 am to 12 pm at the Food Court at Coquitlam Centre Mall (enter Coquitlam Centre at the right of Walmart).
Find out more »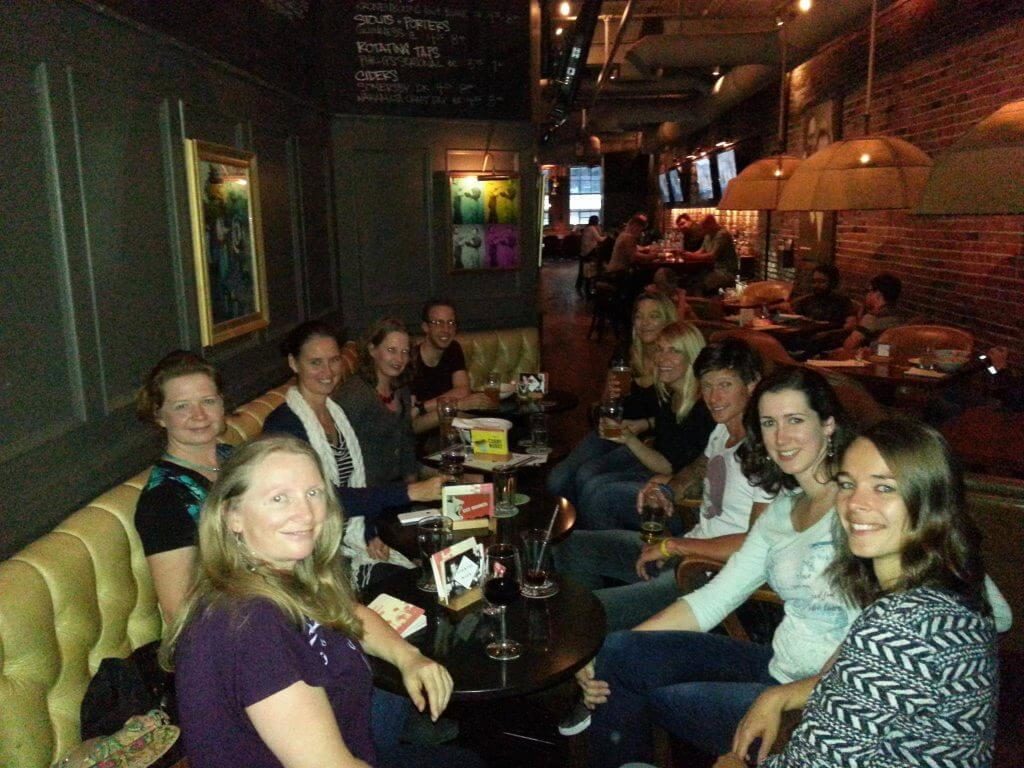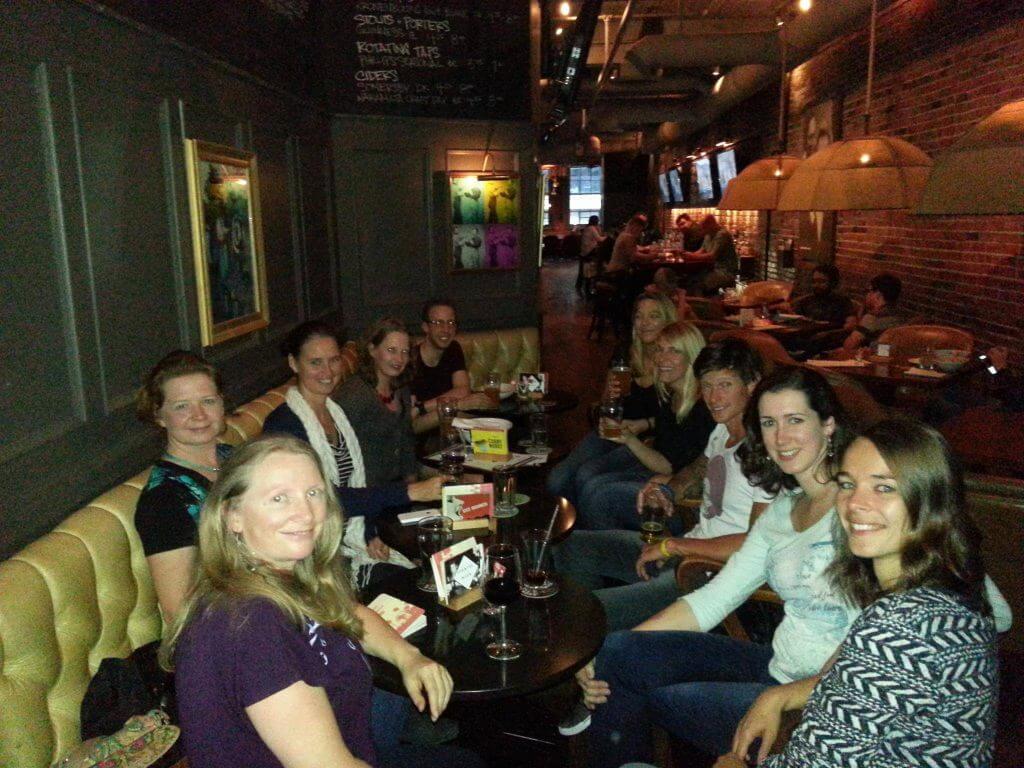 Every 3rd Wednesday of the month we will be at New Oxford Pub at 1144 Homer Street (Yaletown) Vancouver. Having a very 'gezellige' evening with veterans and newcomers. The more the merrier. You are very welcome!
Find out more »
The Dutch North Surrey Klaverjas Club meets once a month at St. Matthews Roman Catholic Church, 16079-88th Avenue, Surrey, BC, in the Fire Site Room. (Click here for map.) The cost is $5 per person per month, and includes coffee, tea, cookies and snacks. Join the club on the last Wednesday of the month from 11:30 am to 4 pm. If you would like to join, contact Thea van Vliet at 604-560-1250 for registration Ann Verbaan at averbaan@telus.net for travel directions; or…
Find out more »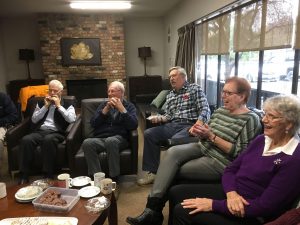 The last Vancouver Coffee Club of the year will be held on Thursday, November 28th from 10am to 12pm at the False Creek at the Netherlands Association "Je Maintiendrai" (N.A.J.M.) Club House. Located at 1099 Sitka Square in Vancouver, B.C. Please contact Peter and Barabara at 778-839-8691 or dutchinbc@gmail.com to confirm. Join us for coffee, tea, & cookies. Everyone is welcome!
Find out more »
December 2019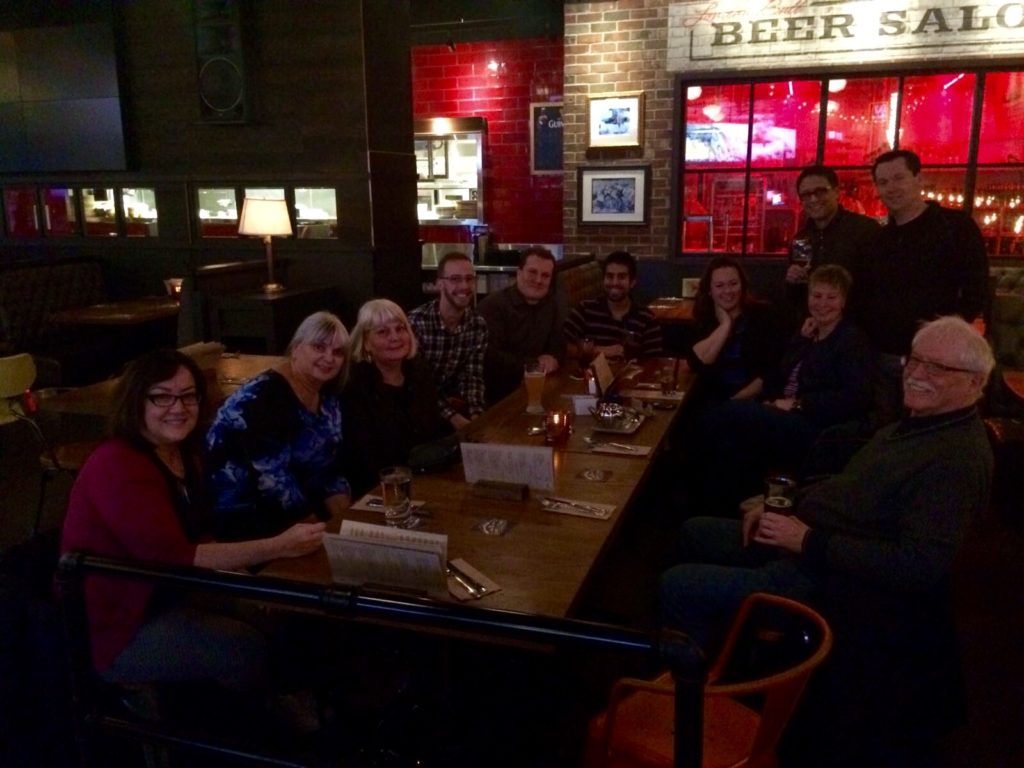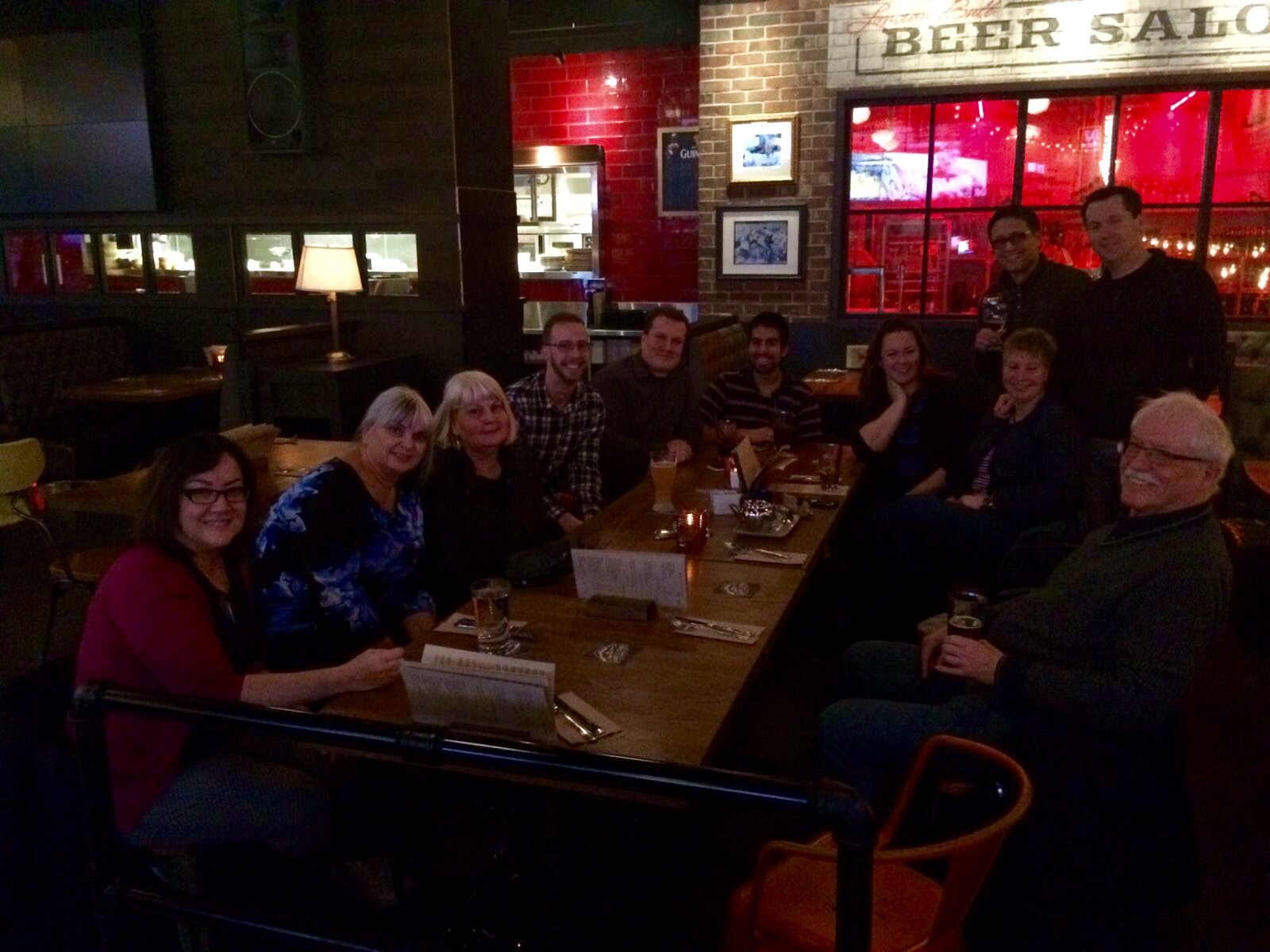 The first Langley Pub Night in February 2017 was a success! We started with 11 people. If you speak Dutch and looking for a great Dutch time, come to one of our Pub Nights (Langley or Vancouver). Have a Dutch chat, experience some Dutch humor and have a drink. Everyone is welcome; Immigrants, expats, temporary visitors and first/second generation Canadians who speak a bit of the language.
Find out more »
Dutch 'Koffie Club' in Nanaimo Wij beginnen een gloednieuwe hollandse koffie club die iedere eerste vrijdag van de maand bijeenkomt. Meeting Date: 1st Friday of the month Location: ABC Restaurant, 6671 Mary Ellen Drive, Nanaimo Time: 11 a.m. Contact: Laura at 250-755-1133 or letterperfect100@gmail.com We hopen van harte veel nieuwe mensen te ontmoeten voor een bakje koffie en een babbeltje. - GEZELLIG! -
Find out more »
Coffee Club held every second Tuesday of each month (except holidays) at the Food Court in Semiahmoo Shopping Center, 1701 - 152nd Street in Surrey. We meet at tables by the shoe store. If you would like to attend, please contact Tineke at schrandertje@zonnet.nl.
Find out more »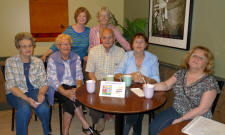 Always the 2nd Tuesday of the month, we meet for coffee from 10am to 12pm, at House of James, 2743 Emerson Street, Abbotsford. If you would like to attend, please contact Corina at 604-870-1087 or Netty van der Velden at 604-854-5126 or esvandervelden@gmail.com.
Find out more »
+ Export Events